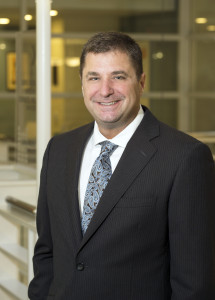 Mr. Talcove is the Chief Executive Officer (CEO) for the Government division of LexisNexis Risk Solutions and the CEO of LexisNexis Special Services Inc. (LNSSI). Mr. Talcove joined LexisNexis in 2008 after numerous leadership roles at companies focused on the government technology market.
Prior to LexisNexis, Mr. Talcove served as Vice President of Public Sector Americas for Juniper Networks, where he spearheaded federal (civilian, intelligence and defense), state and local and education sales for the company, and supported the networking and security needs of government through Juniper's broad range of high performance technology solutions. Earlier in his career, Mr. Talcove served in several positions at Cabletron Systems.
Mr. Talcove is a sought-after source for trend analysis by media and industry event organizers, and serves on the Board of the Cal Ripken, Sr. Foundation.
He earned his Bachelor's and Master's degrees in Public Administration from the University of Maine.